Don't worry! We have some exciting things going on over the first week of August meaning we will be shut between Aug 7th - Aug 11th. Normal service will continue Friday August 12th at 5pm, thank you for your cooperation, rock hard! For all queries email info@the-fighting-cocks.co.uk
Hello. We are The Fighting Cocks.
We like to party. If you like to party you should come here. If you don't, you should still come because watching people party is fun… and you might end up, well; partying.
For your oral amusement we have a huge selection of draft and bottled beers, lavish cocktails, seductive real ales, troublesome shooters and the nuttiest drinks deals in town.
Eyes and ears? The best in live music, award winning stand-up comedy, the best jukebox ever, old school arcades, pool and most importantly rad service with a nice toasty welcome.
Sophistication and wisdom through alcohol since 2000.
See you at the bar…
About US
The Cocks is proudly independent, open seven days a week and is a haven for the inked, the pierced and the damned.
– The Guardian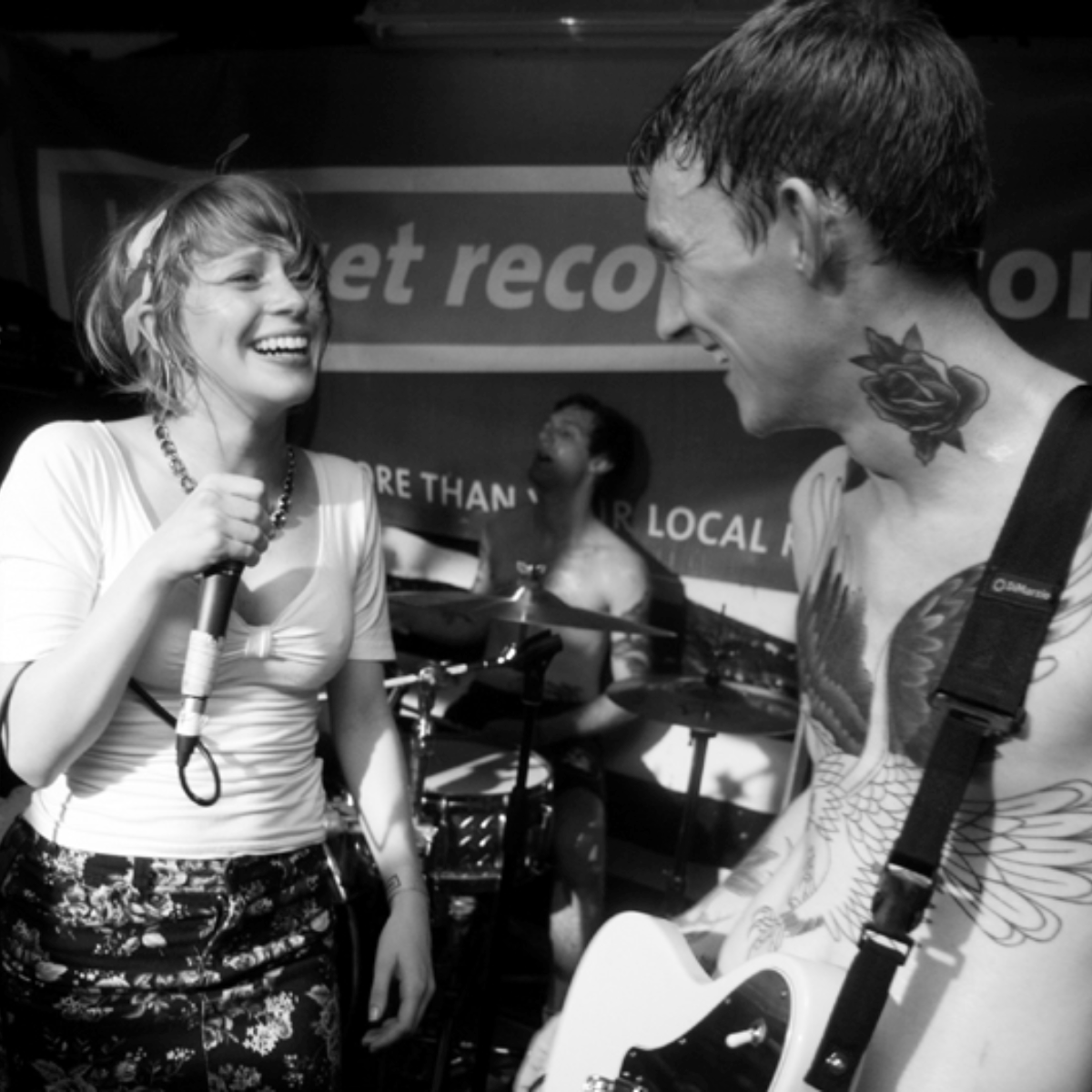 With a musical history dating back to the 30's The Fighting Cocks has been a standard on the London live circuit.
A popular stop off for touring Jazz acts during the 30's and 40's our musical heritage seeped into the floor boards and walls of the building established in 1890.
It was the dawning of Rock 'n' Roll that set about its true calling. Benefiting from the locally emerging Eel Pie Island scene, The Fighting Cocks was a favourite watering hole and host to many a jam session rumoured to have included Eric Clapton and The Stones to name but a few.
Read all about us
Join our mailing list for a weekly update on the latest gigs
Absolutely the finest comedy club sandwiched next to a tattoo parlour and a futon shop in the entire UK.
– ANDY PARSONS
It's not all about live music, we've got award-winning comedy too!
Every Monday night at The Cocks, our pals at Outside the Box Comedy present the very best stand-up acts.
Expect big names in our little venue and plenty of surprises with loads of unannounced high profile stars.
Legendary comedians to take the stage at The Fighting Cocks include:
Robin Williams, Jimmy Carr, Lenny Henry, Dara O'Briain, Lee Mack, Bill Bailey, Mickey Flanagan, Frank Skinner, Al Murray, Jack Dee, Stephen Merchant, Jo Brand and Lee Nelson to name but a few!
Check the listings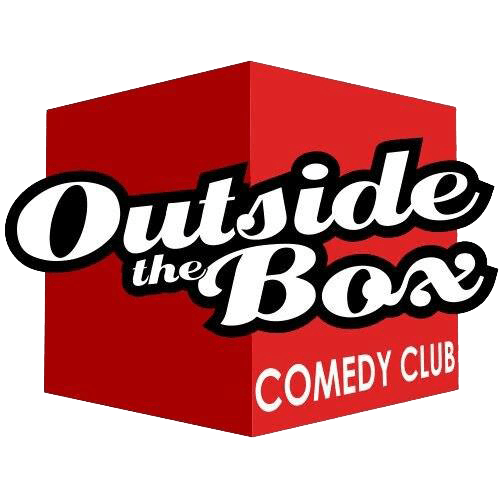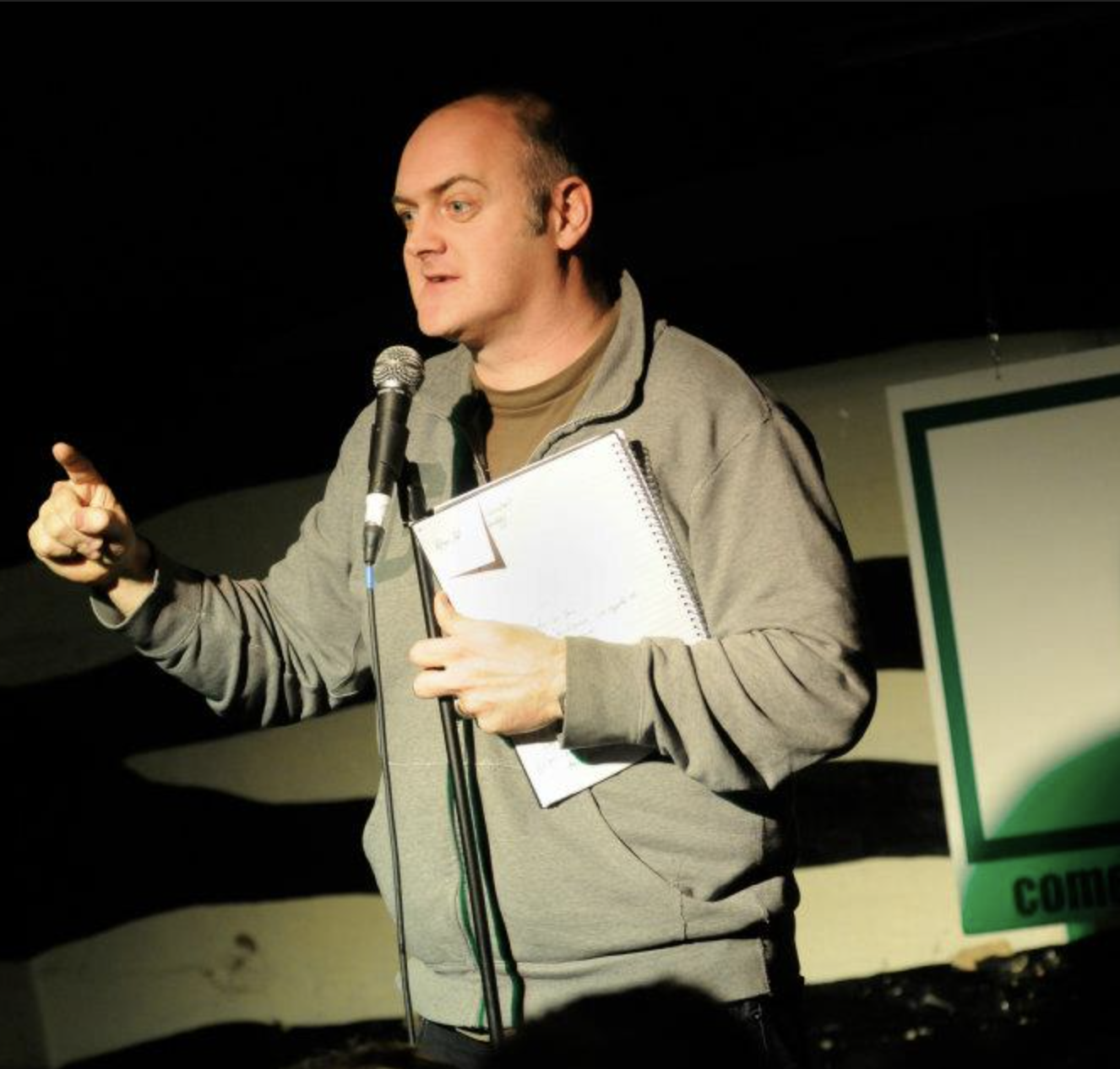 It somehow manages to exist as both a friendly local boozer and an exciting venue that champions the best in cutting-edge alternative music. Nothing is done by halves at the Cocks, which means it's dead clean, distinctly stylish and man, do they know how to throw a party!
Long Live The Fighting Cocks!
– Jak. H, Vice Magazine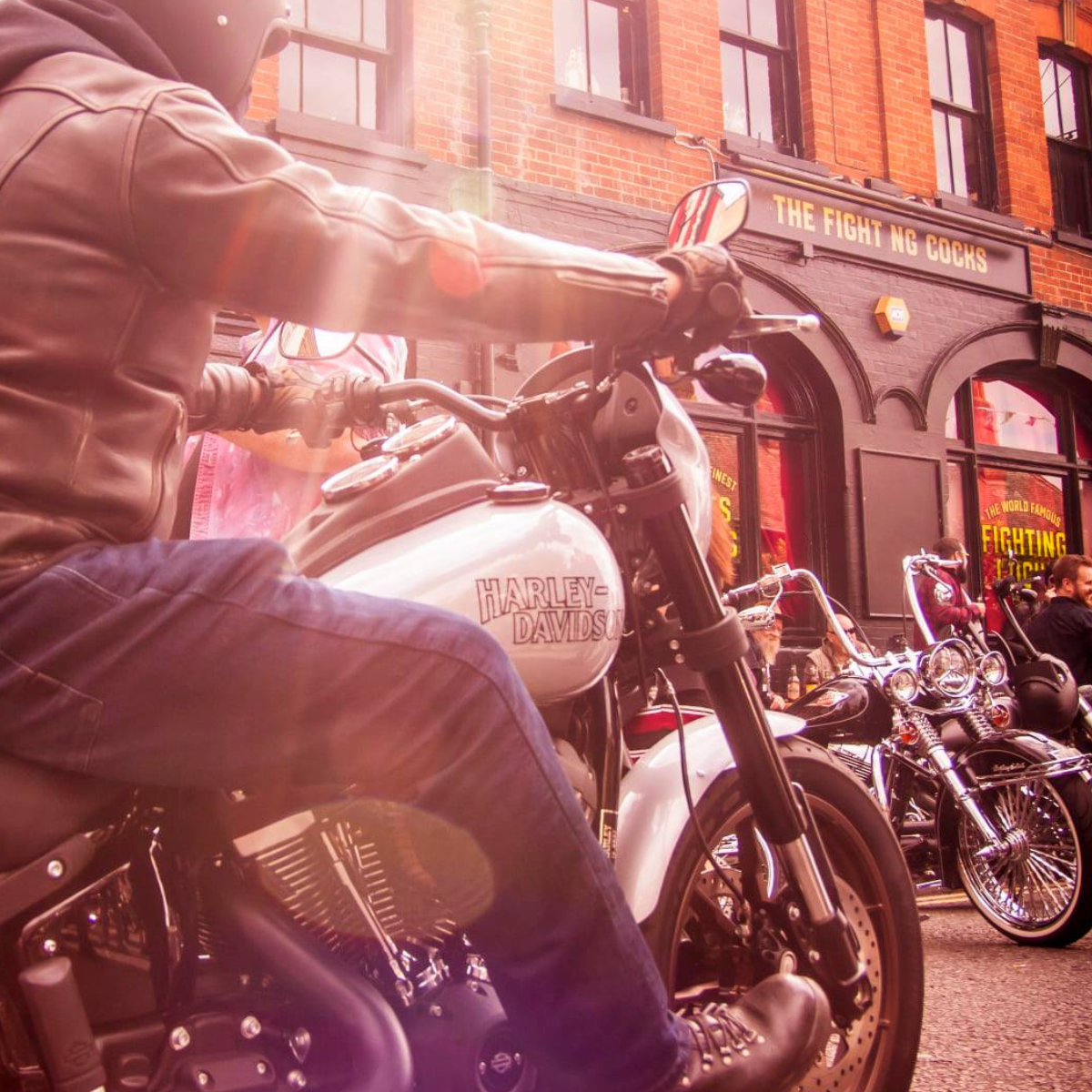 OPEN HOURS
Mon

12pm - 12am

Tues

12pm - 12am

Wed

12pm - 12am

Thurs

12pm - 12am

Fri

12pm - 1am

Sat

12pm - 1am

Sun

12pm - 12am

BANK HOLIDAYS from Noon
No entry after 11pm
How to find us
THINKING OF GETTING A NEW TATTOO OR PIERCING?
Our friends at Old London Road Tattoos are professional, qualified, experienced and friendly!
Directly upstairs from the pub you'll find our brothers and sisters at Old London Road Tattoos.
They have a world renowned reputation for quality custom tattooing, in a relaxed and welcoming environment.
Stunning black and white work, eye-popping colour and expert piercing creds to top it off, these guys are masters of their craft. Incredible artistry, super friendly vibe and a slick spotless studio, what more could you want?
Read more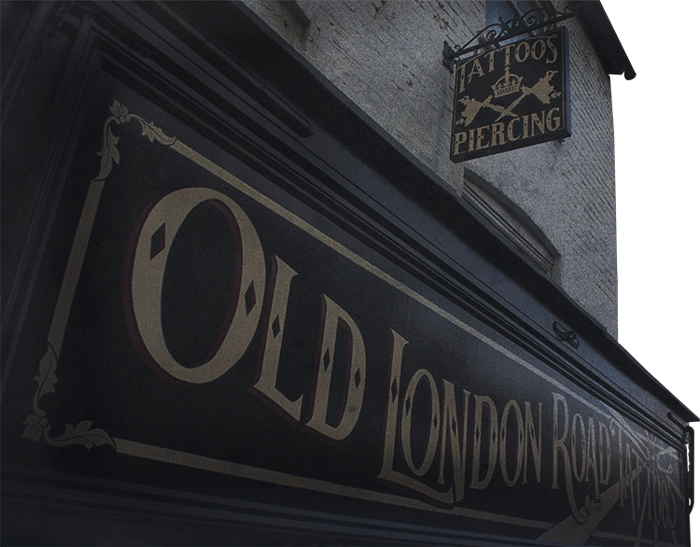 Share your snaps.
follow us on instagram and tag @thefightingcocks